Welcome to LaDawn's Lineup! Here we will feature some of LaDawn's favorites from around the Denver Metro Area!
Today, we will be highlighting iN-TEA in Littleton, CO. From iN-TEA, LaDawn has three go-to's…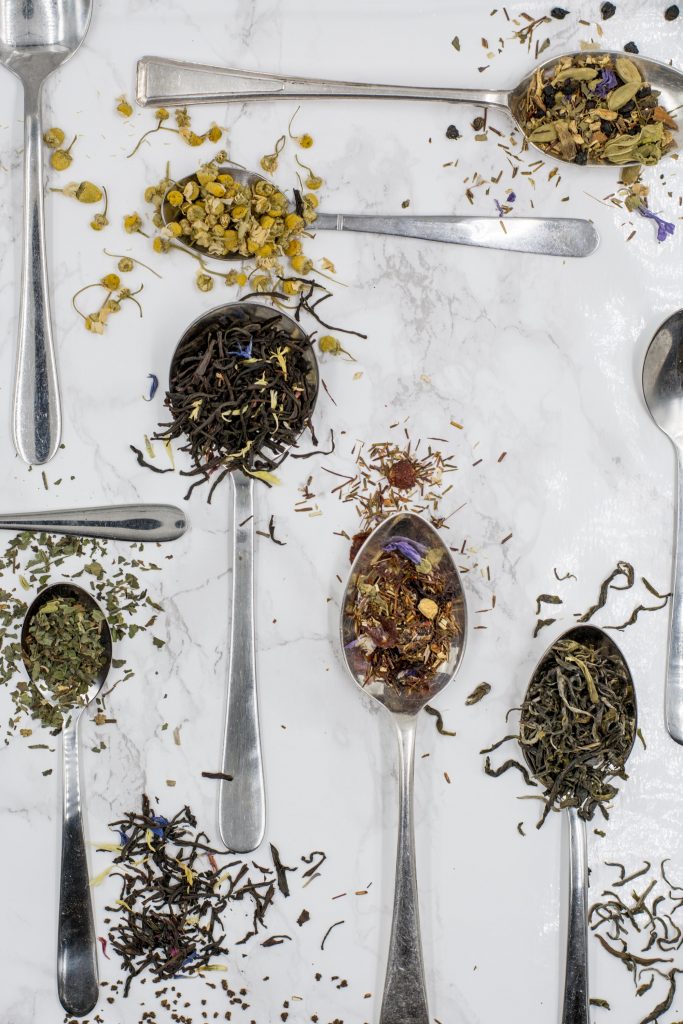 Black tea
Birthday Tea- This tea is not only aromatic, it is also stunningly colorful! This tea offers notes of citrus and passionfruit!
Herbal tea
Midnight Blue- With base notes of blue lavender, cornflower, lemon and mango flavor this tea very floral and, according to iN-TEA, is delicious iced for those warmer days.
White tea
Good Morning Grapefruit- This is a sweeter tea that pairs perfectly with the grapefruit's acidity. Since this is a white tea, it is the most delicate.  iN-TEA recommends using 80 degree water to avoid burning the delicate tea leaves!
Give iN-TEA a visit and let us know on Facebook what your favorites are. Stay tuned next month for LaDawn's Lineup for more amazing finds!